Pam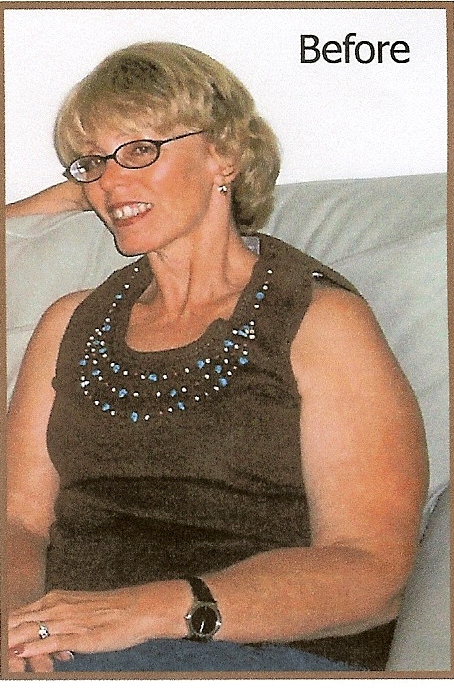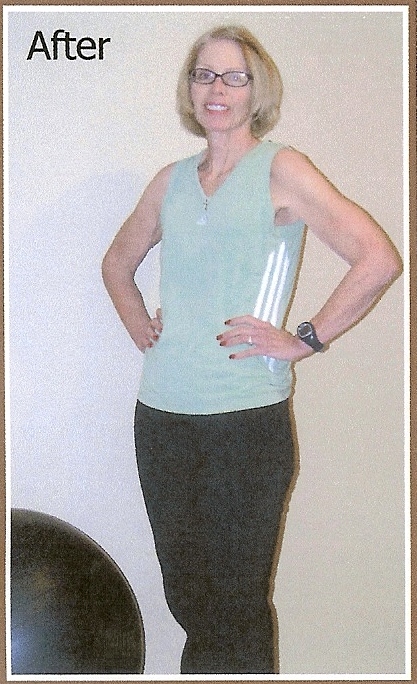 I have been a Yo Yo dieter all my adult life and always found it easy to lose weight when I put my mind to it, that was until 2 years ago.
Dieting and exercise was no longer easy, although I was determined, my results were disappointingly slow. In 12 months I shed 12 pounds, but at this rate it would take me four years to reach my goal. My determination was fading, I needed help.
In June 2009 I joined Newbury Park Athletic Club. Upon joining it was recommended that I meet with a trainer to get started. After 3 months of doing it on my own I had lost 7 pounds and was starting to lose my motivation so I decided to try a personal trainer to get the most out of my work-outs.
This is when I met Jackie Brand and got serious. She introduced me to weight training. Instead of 30 minutes of cardio 3 times a week, I was now working out with weights for 1 hour, 3 times a week and cardio on my off days. Although I only met with Jackie one day a week, she was in my head encouraging me that "Fitness is a Life Style".
My relationship with food began to change too. I always ate only low calorie foods when I was trying to lose weight. The problem was when I reached my goal and started adding new foods into my diet the weight would sneak back on. I adopted an 80/20 philosophy towards food. 80% of the time I eat well balanced, healthy meals, the other 20% is for enjoying foods that may be less nutritious, but still healthy for me when eaten in moderation. I never feel deprived and know that I am in control of what I eat, not the other way around.
I have been at my goal weight for 5 months, losing over 15% in body fat, and now realize that fitness is much more than a number on the scale. My goal for the New Year is to maintain balance in all areas of my life: work, exercise, food and relaxation, all must work in harmony to be truly fit.
Have a Healthy and Fit New Year, Pam



James Lloyd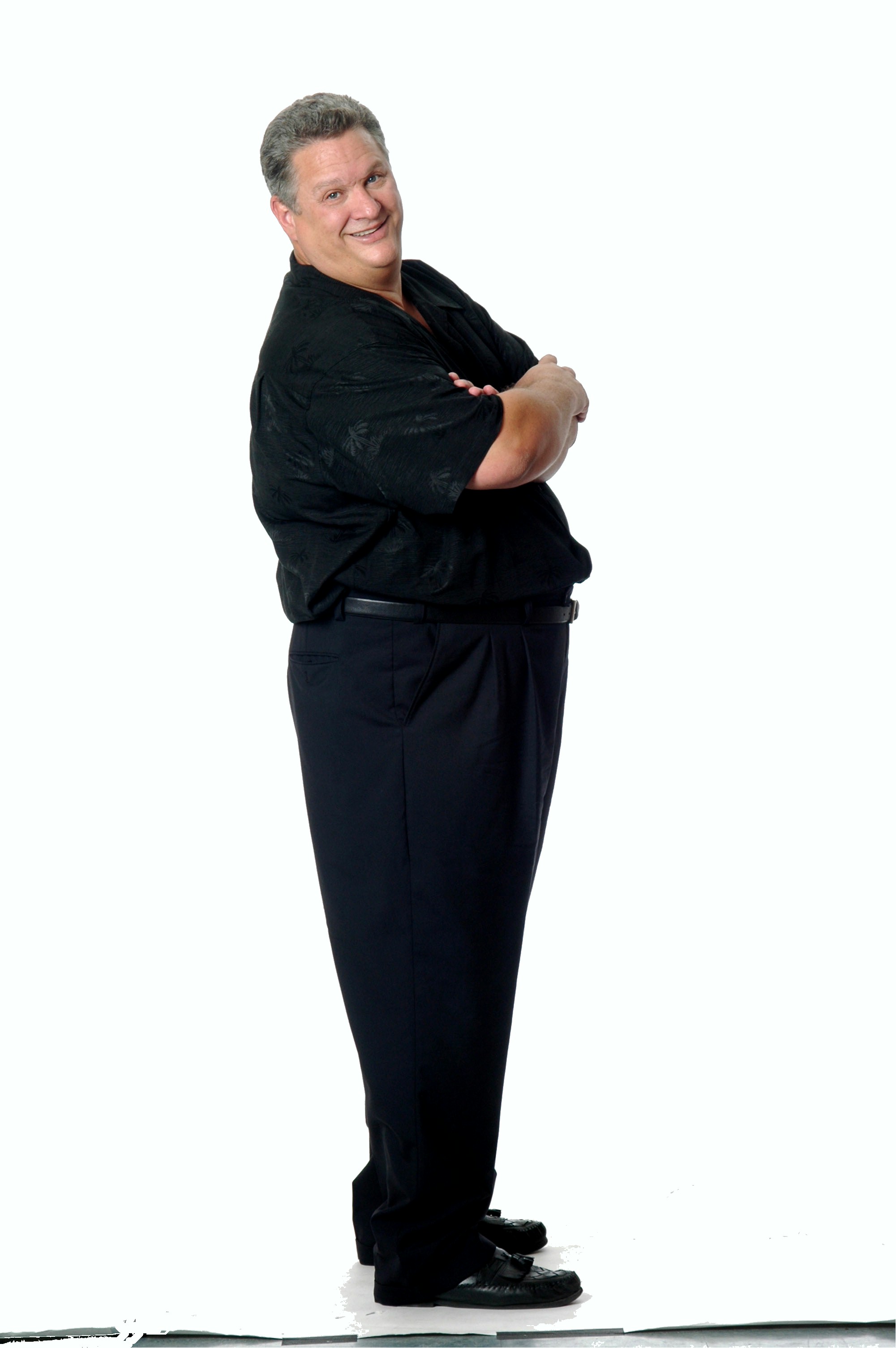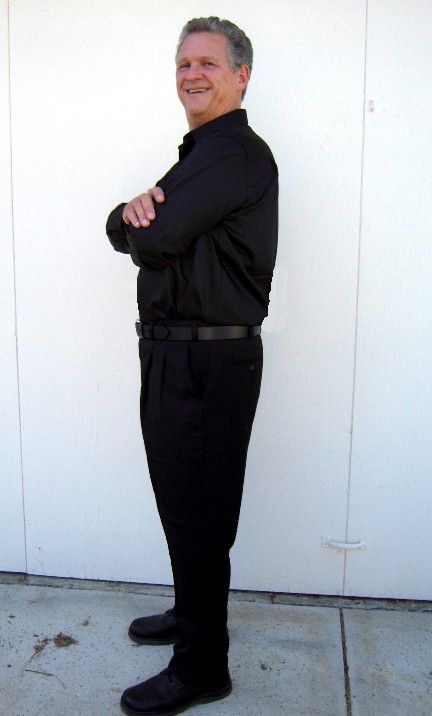 Before In Progress

"Being 54 years-old, and over 100 pounds overweight, I was reluctant to join any fitness center. After meeting with Jackie, I was so motivated that I signed up and had my first work-out that same day. That was 23 pounds ago! I now actually look forward to our work-outs." James L
A friend of mine took a chance.
Bill Winfrey has been a friend for 30 years. Last year he became very concerned about my health. I weighed 350 pounds, walked with a distinctive limp, and took 15 pain pills a day, in addition to the 13 others the doctor had prescribed. I was a type-2 diabetic, with alarmingly high blood pressure. Sciatic nerve damage kept me in extreme pain. I lost feeling in my feet, and lost all strength in my legs. I could not walk up one flight of stairs. As a professional speaker, I had difficulty managing the 2 steps to the stage, where I now needed a chair from which I delivered my speech.
Bill was concerned enough to take a chance. This is the phone message he left for me:
"James, I know you have been looking for a way to get healthy, and I think I can help. Newbury Park Athletic Club has everything you need. Weights, machines, cardio, even chiropractic and massage. This place is only 2 blocks from your house! You can even walk there! And most of all, they have personal trainers. I just spoke to Jackie. She told me she lost a lot of weight herself, and she believes you can do the same. I hope you don't mind, I gave her your phone number and told her to call you in 2 hours if she hasn't heard from you. I am really excited about this! Bye. Bill."
I couldn't decide if I was upset or impressed with his assertiveness.
Oh yeah, he lives 3,000 miles away in North Carolina.
I didn't wait for that call. Within an hour, I had joined the club and signed up for personal training with Jackie.
A turning point for me was when I realized the question was not "Is Jackie worth that much?" The real question was "Am I worth that much?"
The first month we met 2 days a week for 30 minutes per session. Now we work out 45 minutes a session three days a week. I do my own cardio 3 days a week. And I eat healthy, delicious food.
This year I have lost 82 pounds! I am no longer a diabetic. In fact, I no longer take any medicine. This past summer I enjoyed hikes in both Glacier and Zion National Park.
I even occasionally grace the Brazilian dance Zumba class at NPAC. Come visit! Trust me, it will be worth the laugh when you see me!
Thanks, Jackie! And thank you, Bill!